Revolutionizing Dental Staffing: The Story Behind Teero Dental
Teero Dental was founded by Nate Anderson and Christian Wicks, two individuals with deep roots in the dental industry. Both coming from dental families - Christian's dad is a dentist and Nate's dad owned and operated a dental laboratory - they have a unique understanding of the needs and challenges faced by dental professionals.
Recognizing the impact of COVID-19 on the dental industry, Nate and Christian identified a critical need for flexible staffing solutions. With a shortage of dental professionals, many practices have opened up to flexible working arrangements to help fill the gap. As a result, the future of dental staffing is shifting towards a more balanced approach, where leading-edge companies will offer both flexible and permanent workforce solutions.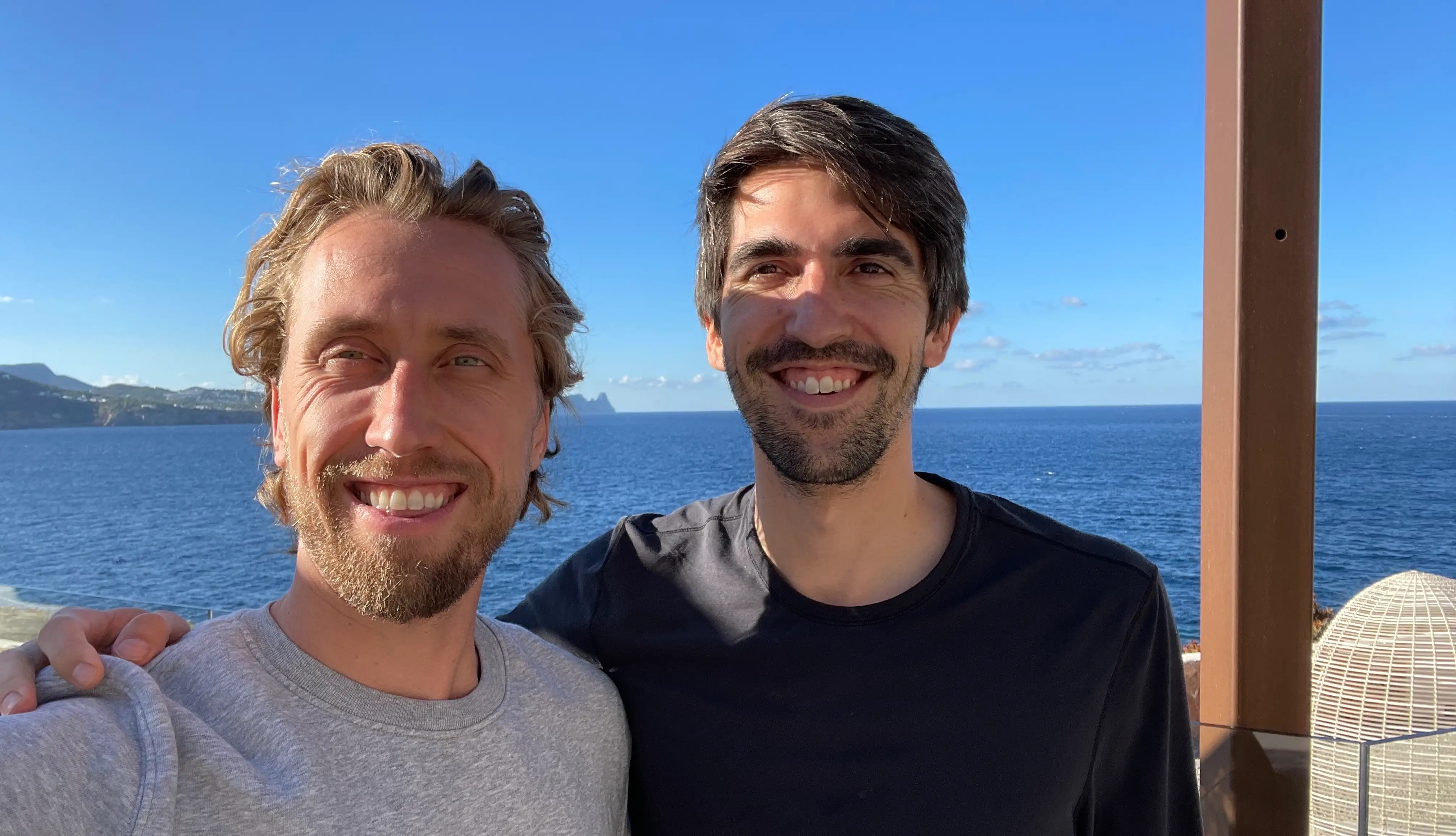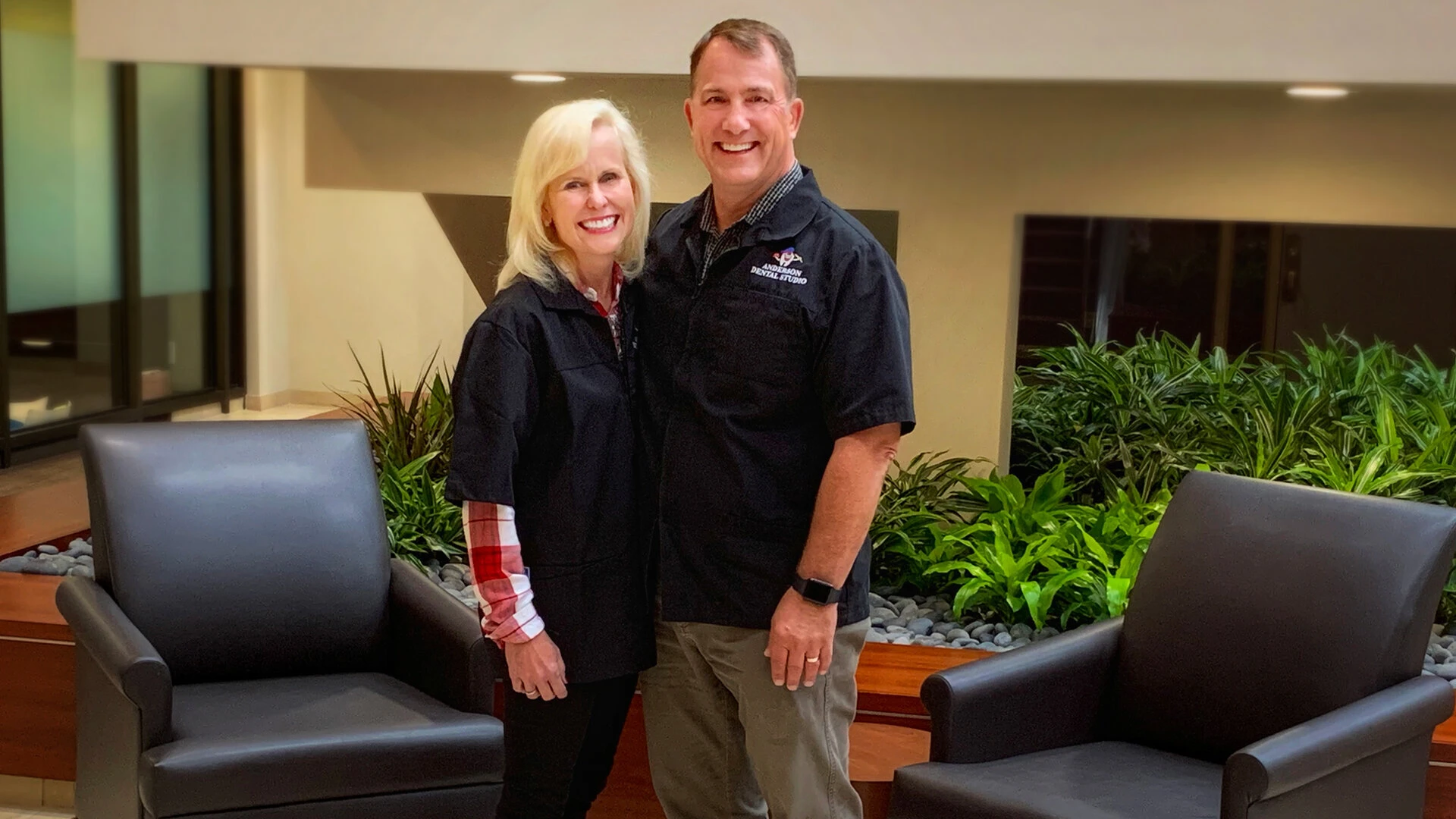 Nate and Christian bring years of expertise building large workforces across the US and Europe, having both worked for Uber for 7 years. They understand the importance of reliable, flexible staffing solutions and are committed to providing dental practices with the best staffing options available.
With Teero Dental, Nate and Christian are on a mission to revolutionize the dental staffing industry and provide a win-win solution for both dental practices and professionals. By combining their extensive experience in workforce building with their deep understanding of the dental industry, they launched Teero Dental - a platform that provides dental practices with reliable, flexible staffing solutions and offers dental professionals the ability to work on their own terms.