Boost your pay, live your way.
Flexible dental jobs with higher earnings and a user-friendly app. Sign up to get started.
Already a member? Log in here.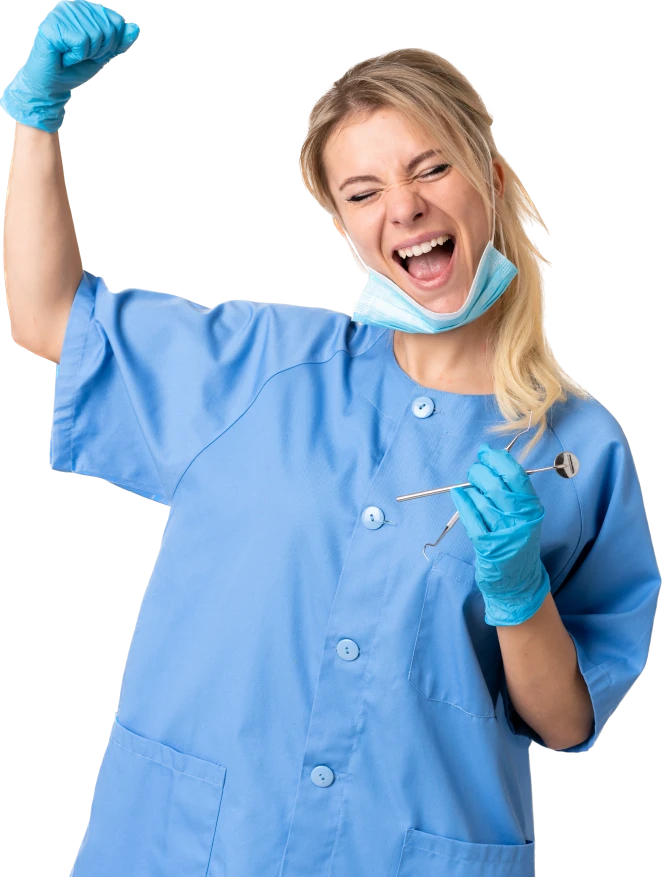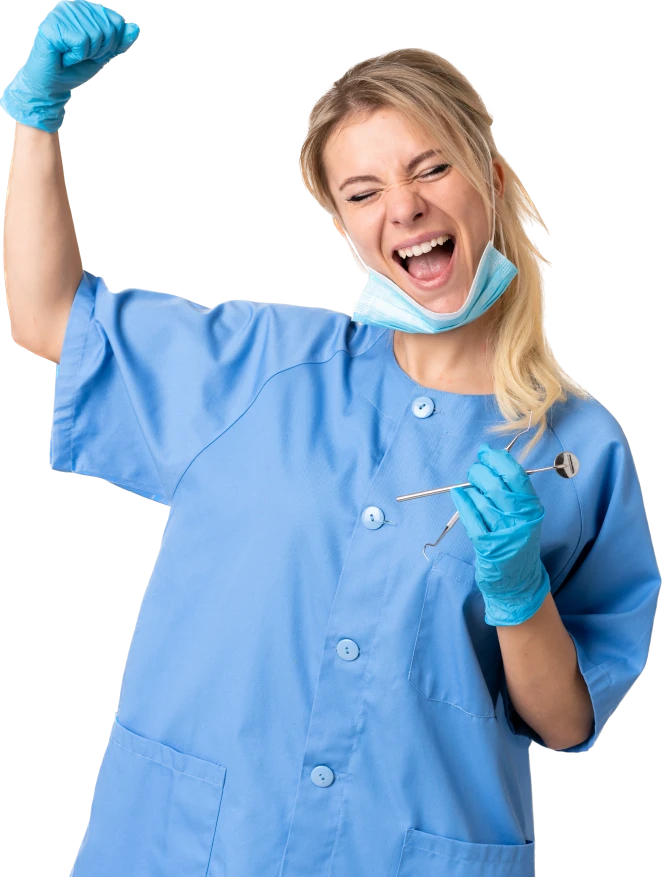 Flexible Schedules
Pick when you work. Find shifts that fit your life and location.
Better Pay
Earn more at respected private and corporate dental offices.
No Obligations
Only take shifts you want. Join for free with no pressure to accept unwanted shifts.
Easy to get started
Sign-up to create your profile.
Signing up is easy. Give us some basic information and you're ready to go.
Get verified and onboard with our team.
It only takes a few minutes to go through the process. We'll help you get started and answer any questions you have.
Explore shifts on your schedule
Get notified when shifts that meet your needs are available.
Work and get paid next day
When your shift ends, rate your experience and get paid the next day.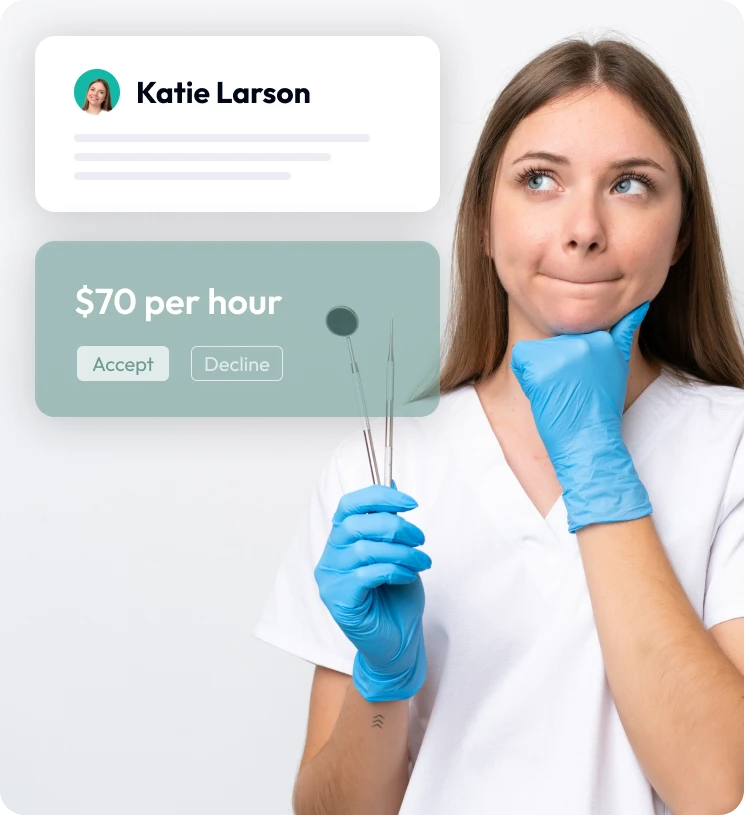 Testimonials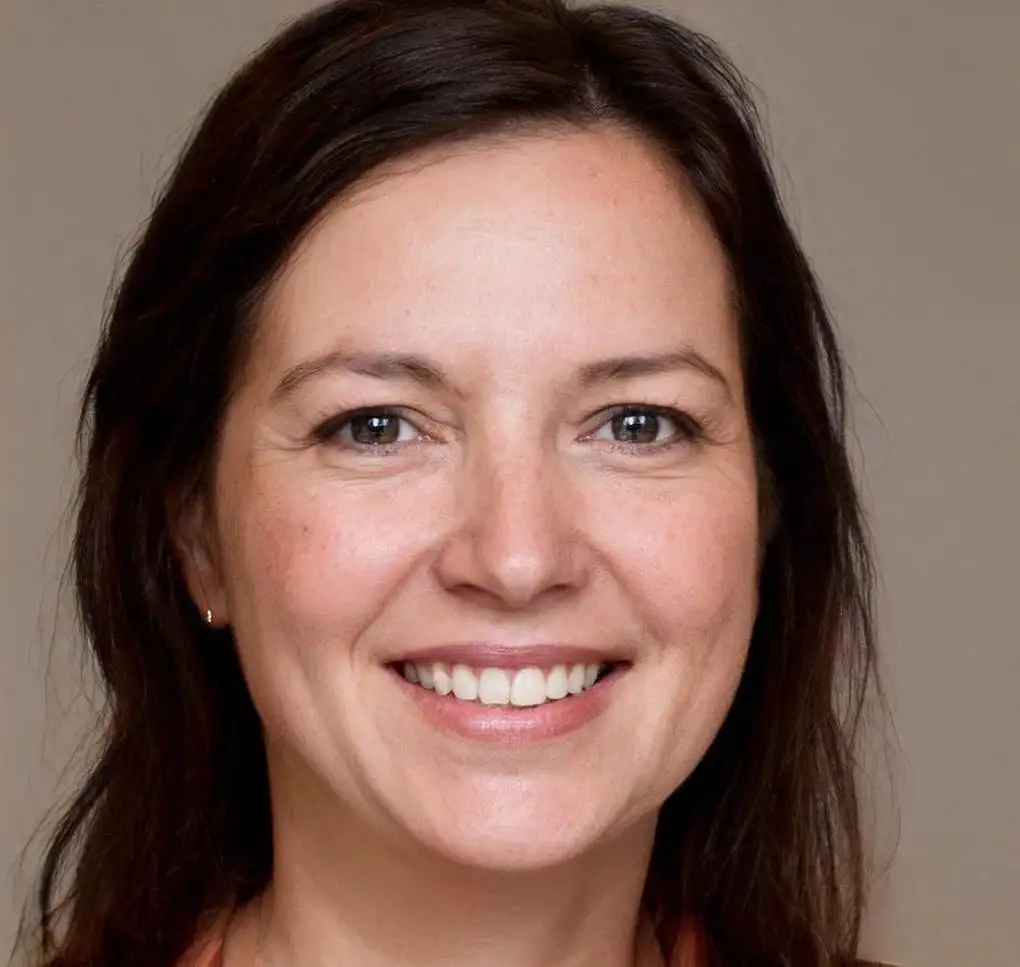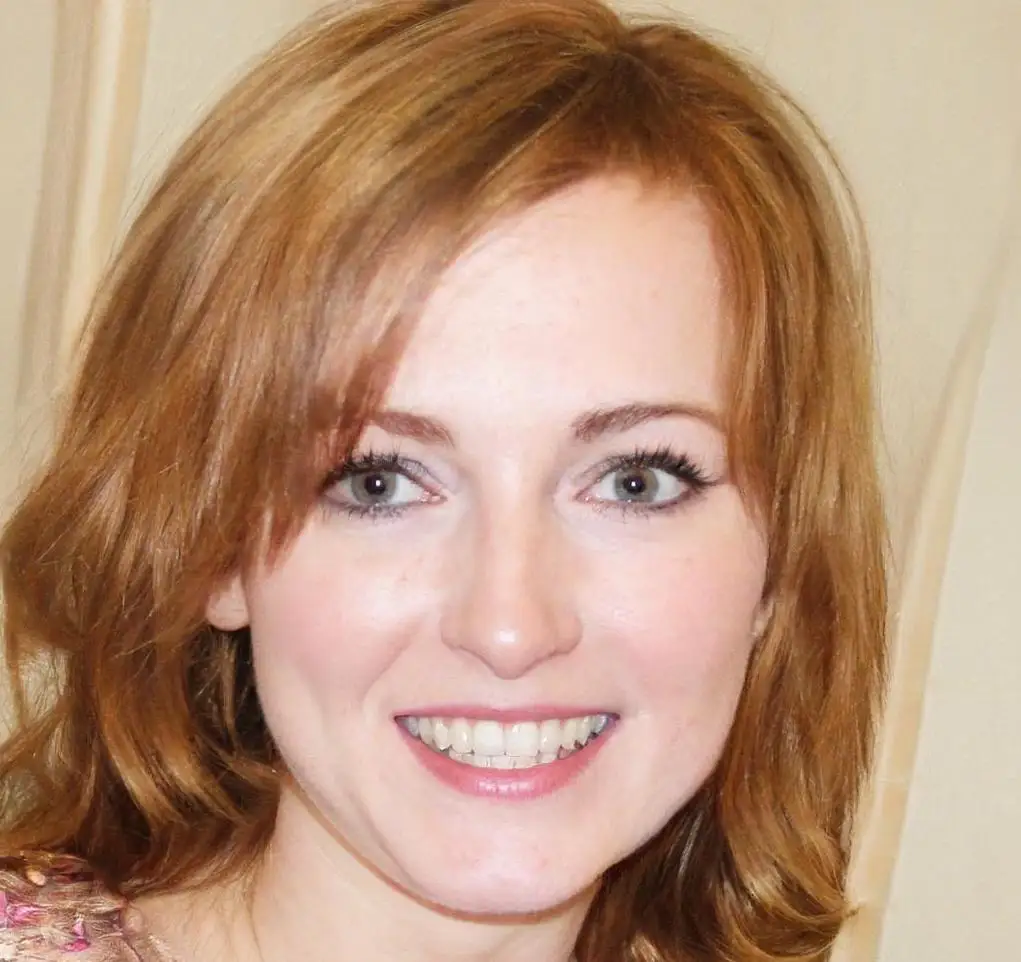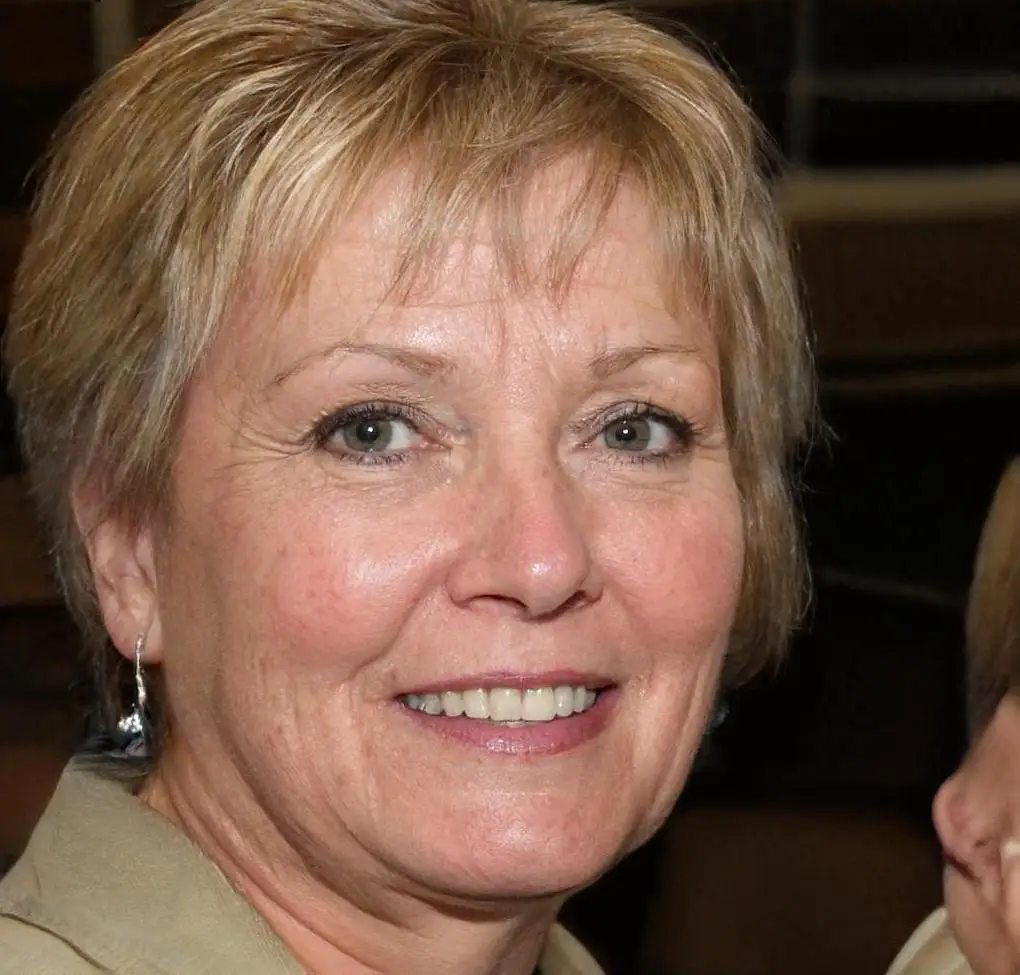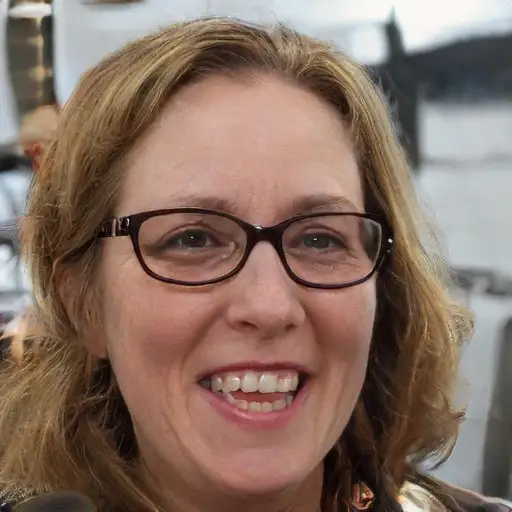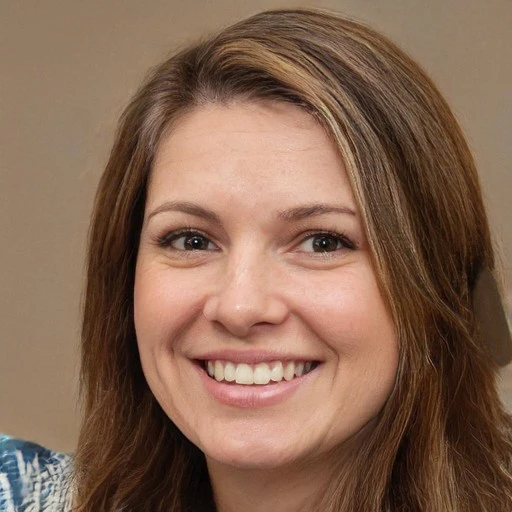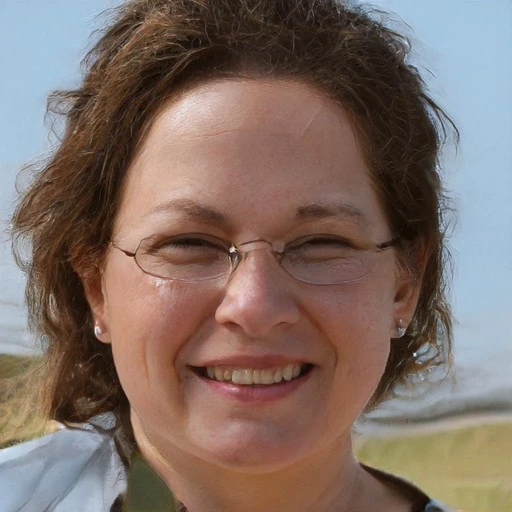 Frequently Asked Questions
Get paid what you deserve
with Teero Dental